Caring for your mind, body & soul.
Familiarize yourself with our studio and course offerings by signing up for a
$39 New Client Monthly Deal!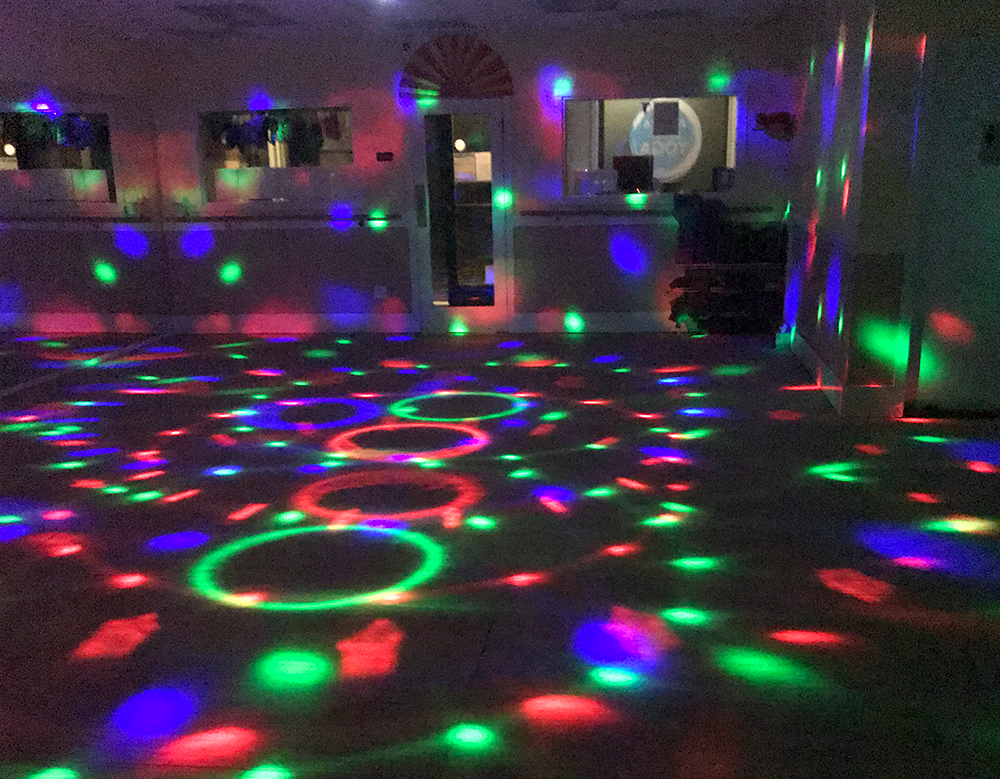 Halloween Themed Inferno Pilates
with Jennifer Kuan
Packages and Subscriptions
New Client Deal
$39 Monthly Unlimited Yoga, followed by 25% off any regular priced the package. We also offer a
$99 Monthly Auto Renew
Halloween Themed Inferno Pilates
Friday October 25 at 7PM $20.00 per person
This class will include electric house music, fun Disco Lighting and refreshments on the patio after class. Refreshing with kombucha, local red and white wines, hard cider, cheese, crakers, dips, chips, cold juices.
With an emphasis on breathing techniques and meditation, we promote thoughtful and reflexive yoga to promote both physical and mental well-being.
Learn more about our studio and philosophy around yoga.